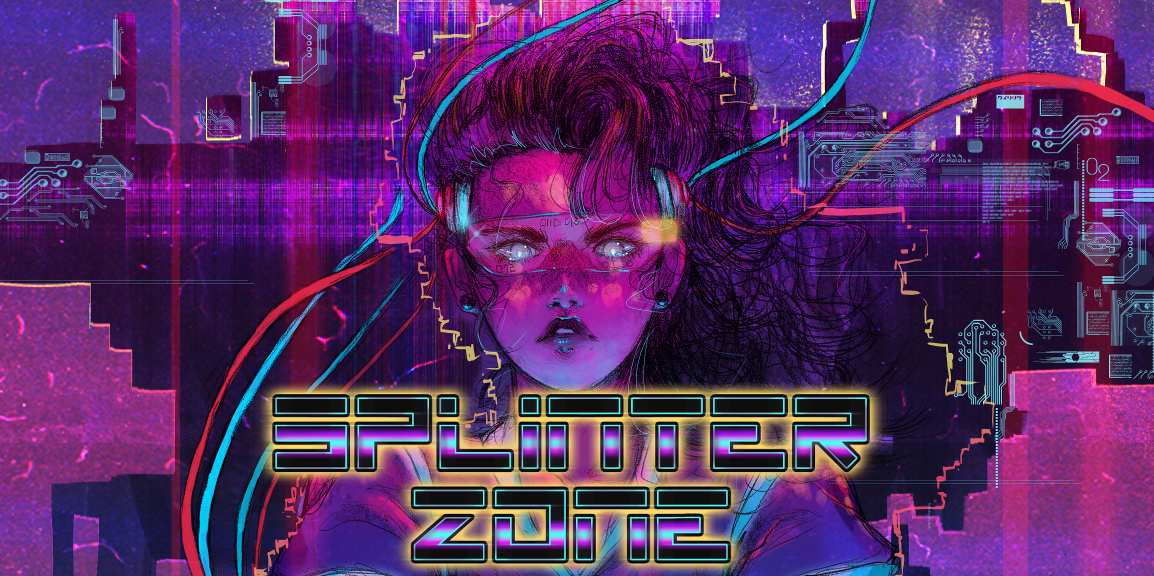 Splinter Zone
I did another small update today that changes some minor stuff and also fixes a handful of bugs that have been brought to my attention.
So here's the list
Got rid of the Holiday decoration just in time before it started feeling weird
Added a differen Explosion sprite
Changed the way some sound effects are played, which should make the overall listening experience a bit less janky
Fixed a crash that happened when you died at the Garbageboss
Changed the layout of one stage a little bit to avoid people ending up with a bugged out camera
Technically I did this during the secret holiday update, but some enemies now leave their heads behind after they exploded. There's no functionality behind it, I just found it funny and wondered why I haven't already done that before.
As always thank you for your support and the feedback. I may not work on this game as diligintly as I did a few months ago, but I'm still looking into small ways to improve it. So please, if you have any thought, don't hesitate to tell me.